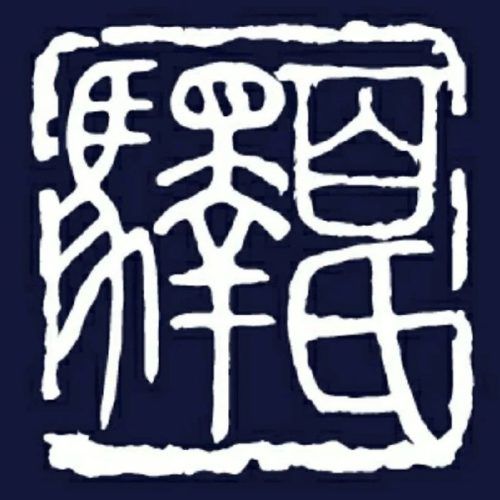 ✖️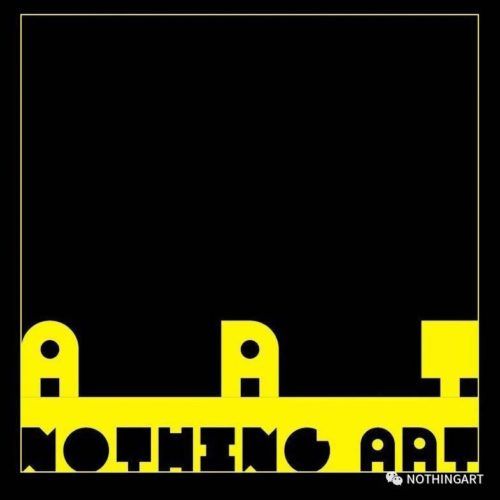 NOTHINGART®️ Global Art Tour is one of the important sections of NOTHINGART. Lots of cultural art tours have been postponed or canceled since COVID-19 started. After a long time of preparation, we are glad to announce our partnership with EASY LIFE UNION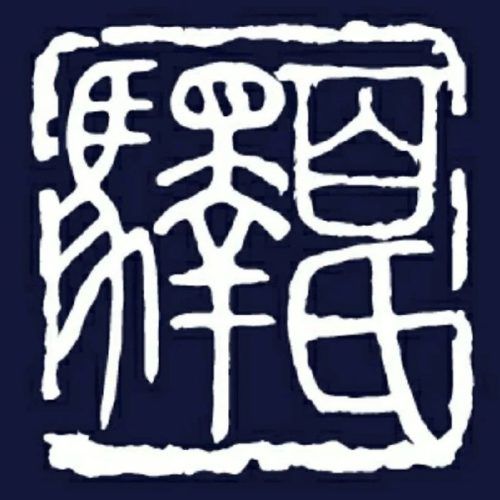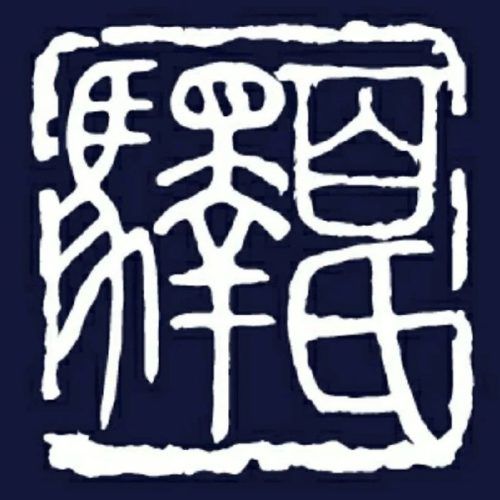 EASY LIFE UNION is a community built by people who choose to live the life they like and enjoy. It is home to all who are looking for simple happiness and living the fullness of their life.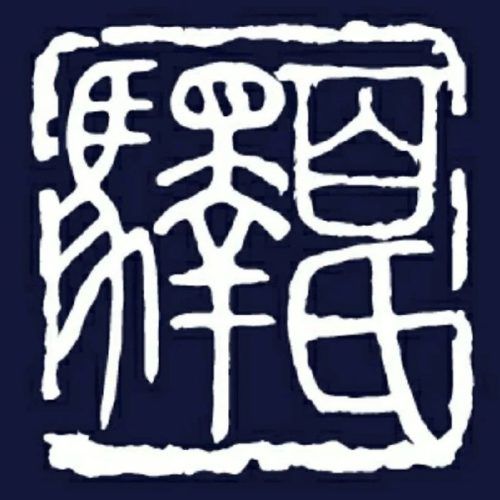 EASY LIFE UNION was first proposed by Yang Haokai, who lived in Li Jiang. Co-sponsored by:
International artist and curator – Dr.Jie Li-Elbrächter
Zen master – Yuanzheng
Musician – Mr. Wu Junde
Actor – Ms. Zhang Lixin
Excutive Director of Xiangcai Securities – Mr. Sun Yongxiang
Founder of Teaching Corps in North-west Yunnan – Mr. Yang Xiting
Excutive Director of China Cultural Media Group Limited – Mr. Guo Chaoqiang
Founder of Charitable organization Shan Gong Jia Yuan – Mr. Duan Wei
Associate Professor of Sun Yat-sen University School of Communication and Design – Ms. Liang Guanghan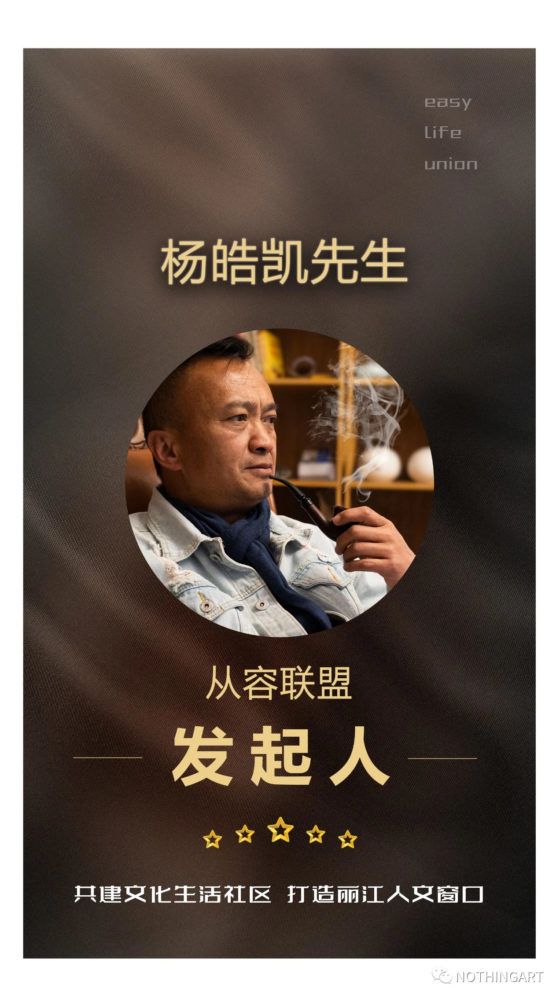 Co-founders come from various backgrounds and specialize in different fields, united by a common vision to lead a lifestyle and culture platform of "freedom". This is a gathering of people who yearn for happiness and follow their hearts, with the purpose to explore and guard the lifestyle shared by multiple nations and cultures.
On April 18, 2021, EASY LIFE UNION held a grand alliance inauguration ceremony. More than 40 influential Lijiang homestays and coffee shopkeepers joined as initial members and the founders of the alliance and toasted to celebrate the official establishment of the alliance.
Join the EASY LIFE UNION, to explore the most beautiful scenery, gain the sincerest friendships, and have the most memorable time. There is no pursuit of fame and fortune, but to forget the anxiety and stay away from the noise.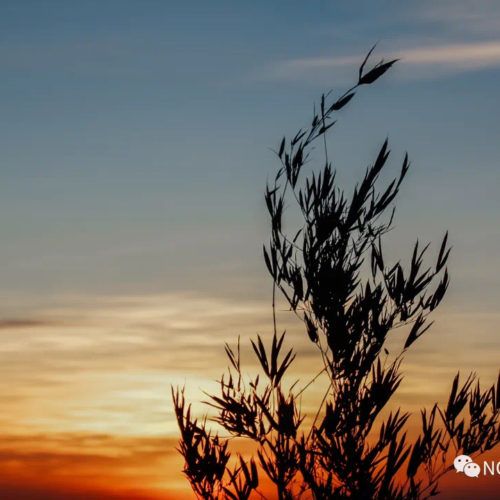 Join EASY LIFE UNION and you will get:
Unique Yunnan culture, art, life, scenery, journey, and B&B information.
Professional content planning, event planning, professional content production (mainly video), professional self-media operation assistance, to attract the right guest source.
Broaden customer acquisition channels. No longer trapped in OTA and friend recommendation, but use life IP as the starting point, to spread the wonderful life of Lijiang, and tackle the off-season issues, from the efficient acquisition of customers through precise channels built by the alliance;
Cost-effective supply chain support, to deliver good life, good things, and the warmth of Yunnan, solving the problem of single profit model.
Single small platform (individual homestays, cafes, etc.) has become a large platform through alliances, providing an interface for connecting with larger resources and realizing greater possibilities.
Address:Xueshan Nali Community, Shangri Avenue, Gucheng District, Lijiang City, Yunnan Province

Business contact:Ms Li, +86 17708883508