Get close to nature, let the troubles go
Ignore the unnecessary entanglements
In a leisurely and pure holy place,
Do yoga and meditation together;
In a foreign culture,
Clear your mind and body.
Michelle, the master of meditation and yoga, will lead us on this meditation journey in the nature of northern Laos.
Luang Prabang is one of the UNESCO World Heritage City located between the Nan Khan River and the Mekong River. Here you can see golden temples, French colonial architecture and pristine natural rice fields.
Kamu Lodge is a private ecological wilderness resort that can only be accessed by a small boat. Walk to the cool waterfalls to practice yoga, meditate in the holiness of the temple, and wash the body and mind in the light blue waterfall…
In addition to the participants' own meditation practice, you could meet with like-minded friends in the trip and make efforts to support the Laos Children's Friends Hospital and provide outpatient pharmacies for diagnosis and medicine for rural children in the Luang Prabang region.
Many children in Laos still die from diseases that have been eradicated in other parts of the world. Many preventable and treatable diseases, such as pneumonia and diarrhea, have fatal consequences in Laos, which means that access to quality health care and education about disease prevention can have a huge positive impact on local communities.
Laos Children's Friends Hospital (LFHC) is committed to helping rural children in Laos and is committed to giving every child the right to live a healthy and loving life.
The donation for this trip is dedicated to funding the outpatient pharmacy program at LFHC. Your donation will be able to support a day of medication and treatment for 30 rural children.
Just as NAT has always been doing: cultivate yourself, respect and help the places and people you meet during the trip, and support the local community to maintain their lifestyle.
Paying attention to environmental protection during travel and adopting appropriate methods to help local communities obtain funds not only supports local tour guides, fishermen and artisans but also makes them proud of their protection work.
Mysterious spiritual hotel in the rice fields. It is not so much a five-star international resort but a quiet village.
Paths, streams, rice fields, and sparkling ponds form an idyllic setting. Among the greenery, the semi-detached villas face the foggy mountains, and the architectural style is a modern tribute to the traditional terraced houses in Laos.
Prepare and provide traditional temple morning charity.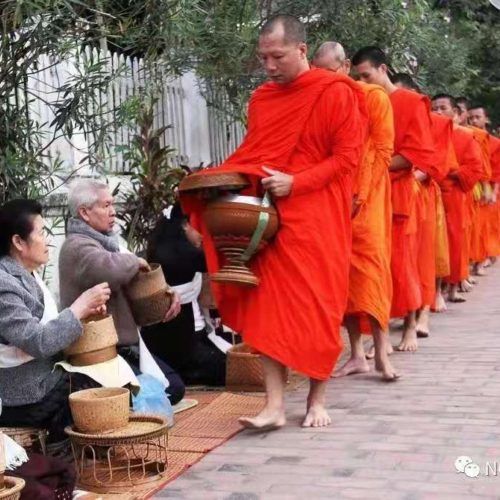 Meditate in the Kansai Falls and the quiet temples, and complete the yoga under the guidance of the teacher.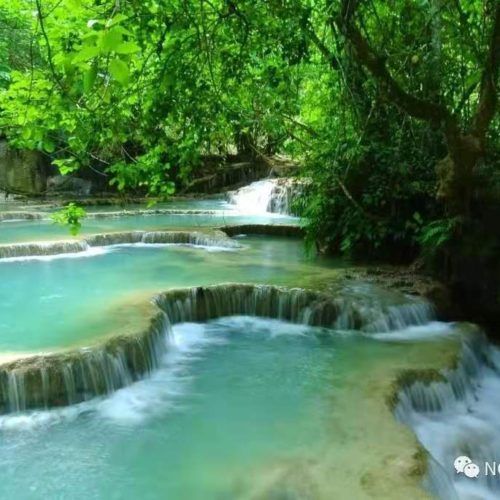 Relax with a traditional massage at the riverside spa.
Practice night meditation and yoga at sunset and stars.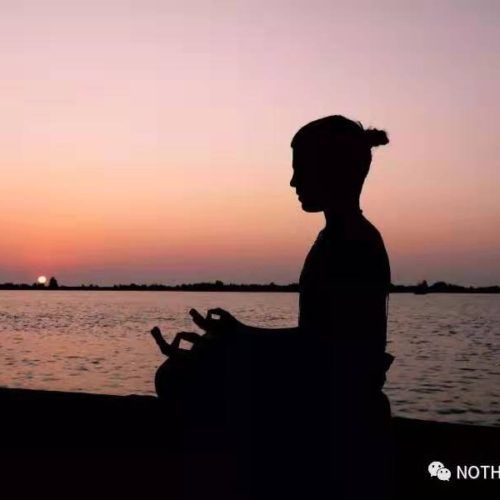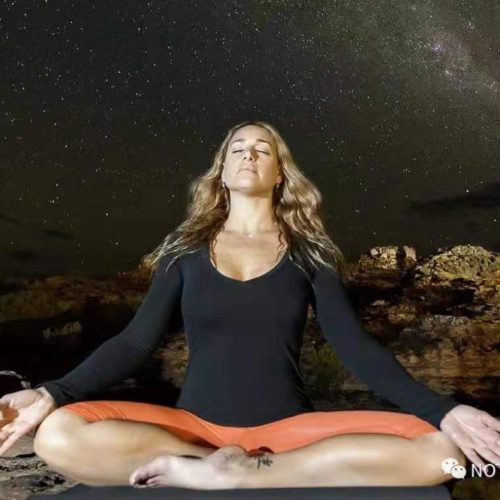 Enjoy a picnic lunch at the traditional Sarah surrounded by green rice fields.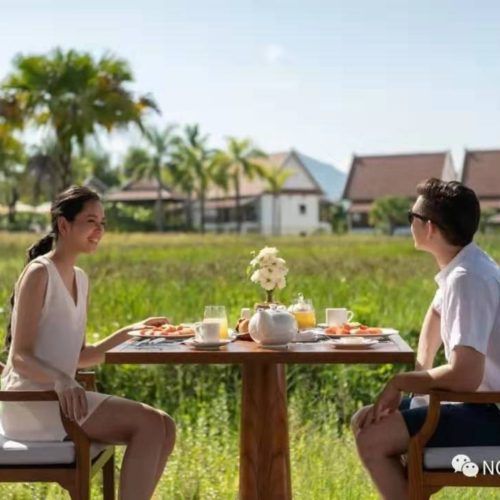 The trip coincides with the annual "Lai Heua Fai" Festival, singing with the locals, chanting, dancing, setting off fireworks…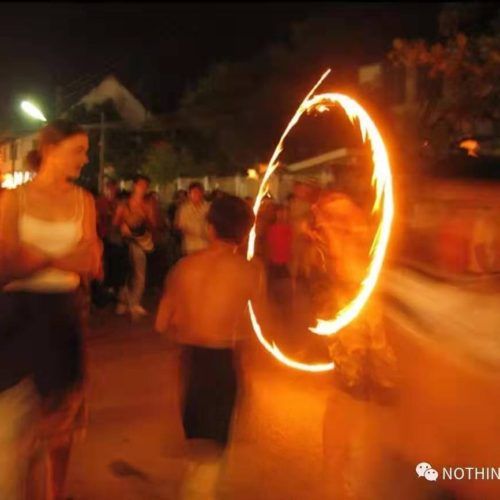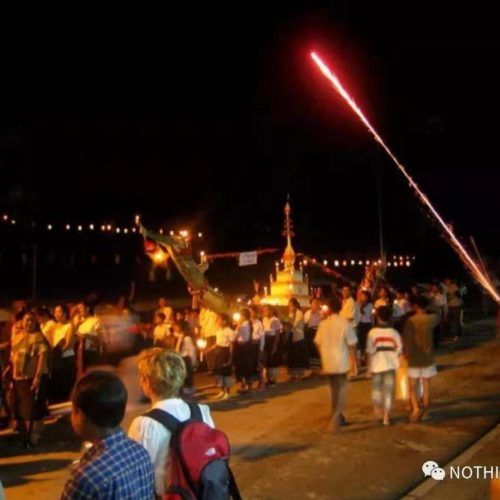 Notes
If you are interested, please contact through WeChat:nothingart2019
Total Fee
¥26900/人
Tour Date:10.12-10.19, 2019
In the future, the tour can be arranged when at least 5 people have registered
Period:7 days
Size:5-16 people
Donation recipient: Laos Children's Friends Hospital
Donation amount: $100 per person (included in the tour fee)
※ Fee Includes
Breakfast
Private transportation with driver and tour guide
Tickets to all activities
5-star Hotel
All fees that activities involved
※ Fee Excludes
Visa Fees (Can be applied on arrival)

Exchange rates and transaction fees

Tip and personal expenses