Do you still remember our slogan?
Children, wherever they are born, have the purest view in the world.

The paintings they create are genuine, artless, full of imagination, and without the mark of systemic training – the essential expression of the world.
Every time we go to a different village, we will inspire local children to discover the beauty of the scenery that has been usually ignored. For the little partners from other places around the world, those sceneries are rare and very fresh.
This year, we broke into the sunflower field in Qitai, Xinjiang. The sun shone on the full green grass with golden sunflowers. What a beautiful place!
Xinjiang is rich in melon seeds, and there are pieces of sunflower land. We went deep into the depths of the sunflower field and observed it carefully.
As you can imagine, there are not only sunflowers in the field, but also many insects…
But no one cares about this.
We also visited the grandmother. "Pure View" also attracted lots of grandparents from the village.
Have a taste of the homemade yogrt. This is the real Qitai life!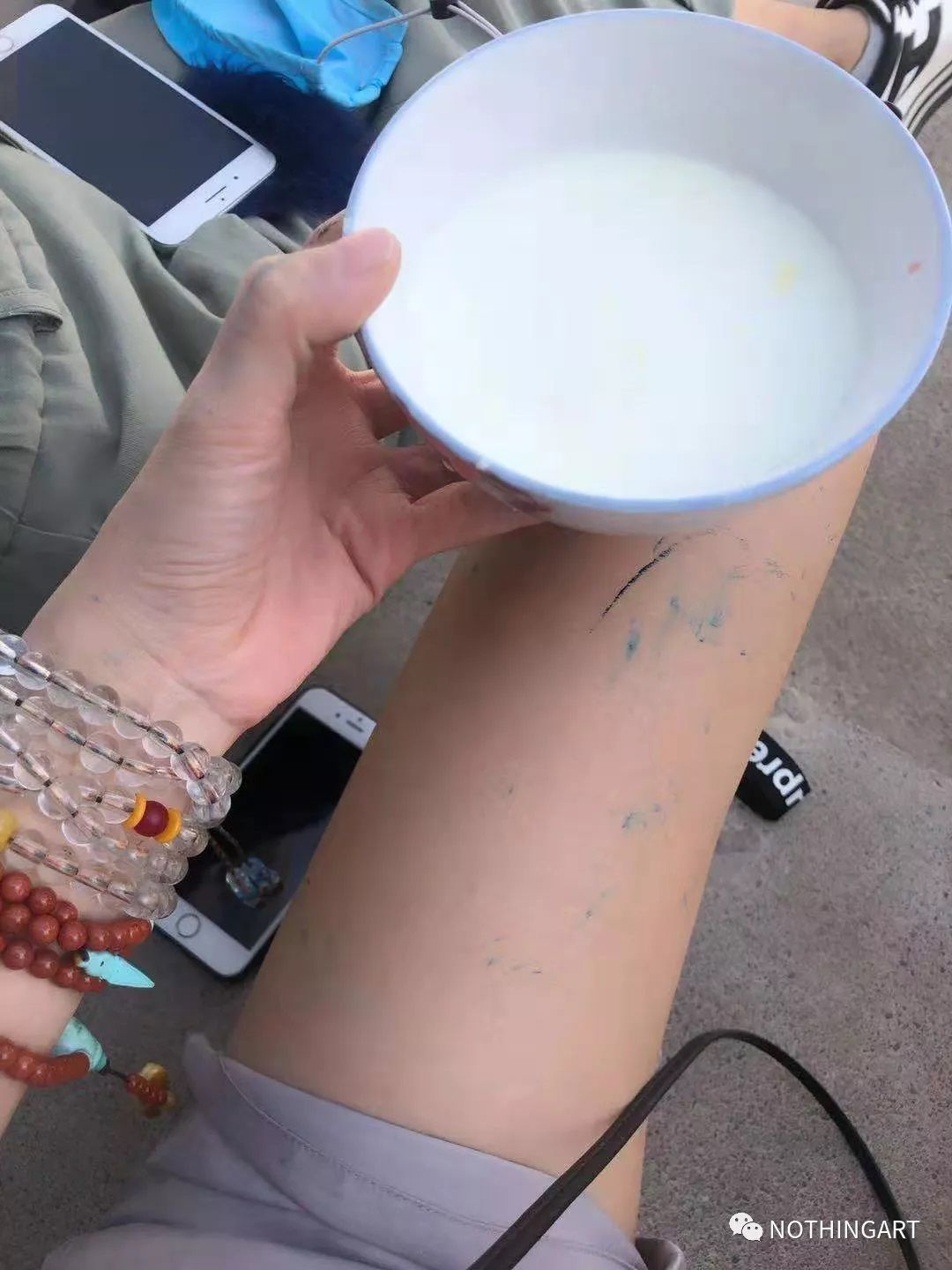 Let's observe the scenes around us together. Let's draw out the nature. Let's focus on the people around us. Just like sunflowers, heading to the sun, looking up, always be ready to discover the beauty of the life.